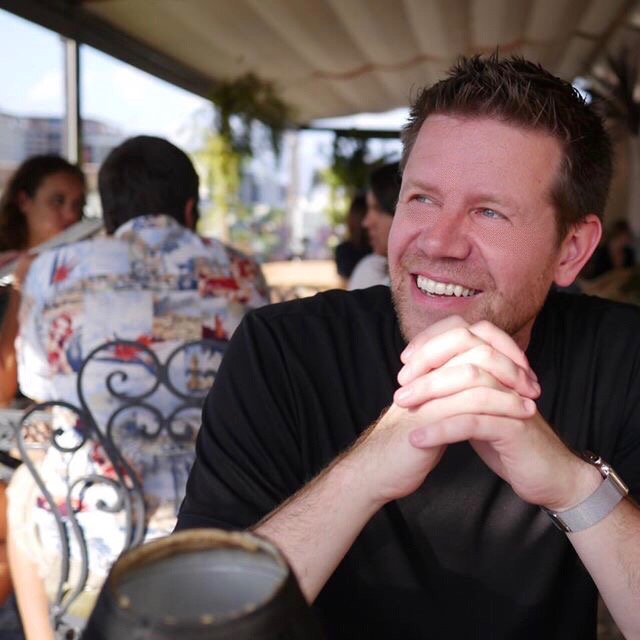 Alex Limi's background is psychology & computer science, and he co-founded the open source content management system Plone back in 1999.
It is now one of the top 2% open source software projects in the world, with about 800 core developers & over 500 add-on developers and more than 300 companies in 50 countries providing services, support & integration for the system.
In 2003, he co-founded the company Plone Solutions — later known as Jarn. He was instrumental in creating the Plone Foundation, a non-profit that protects and promotes Plone, defends its trademarks & intellectual property — and negotiated funding for the organization with one of the largest tech industry companies in the world.
In 2006, he moved from Norway to San Francisco and worked with Google as an interaction designer until 2009, when he started working with the Firefox team at Mozilla as the Firefox UX Lead. He then transitioned to Product Design Strategy at Mozilla.
In 2013, he joined Highfive as a founding team member & SVP Product.
Other places you might have encountered his work:
---